Champions
Overview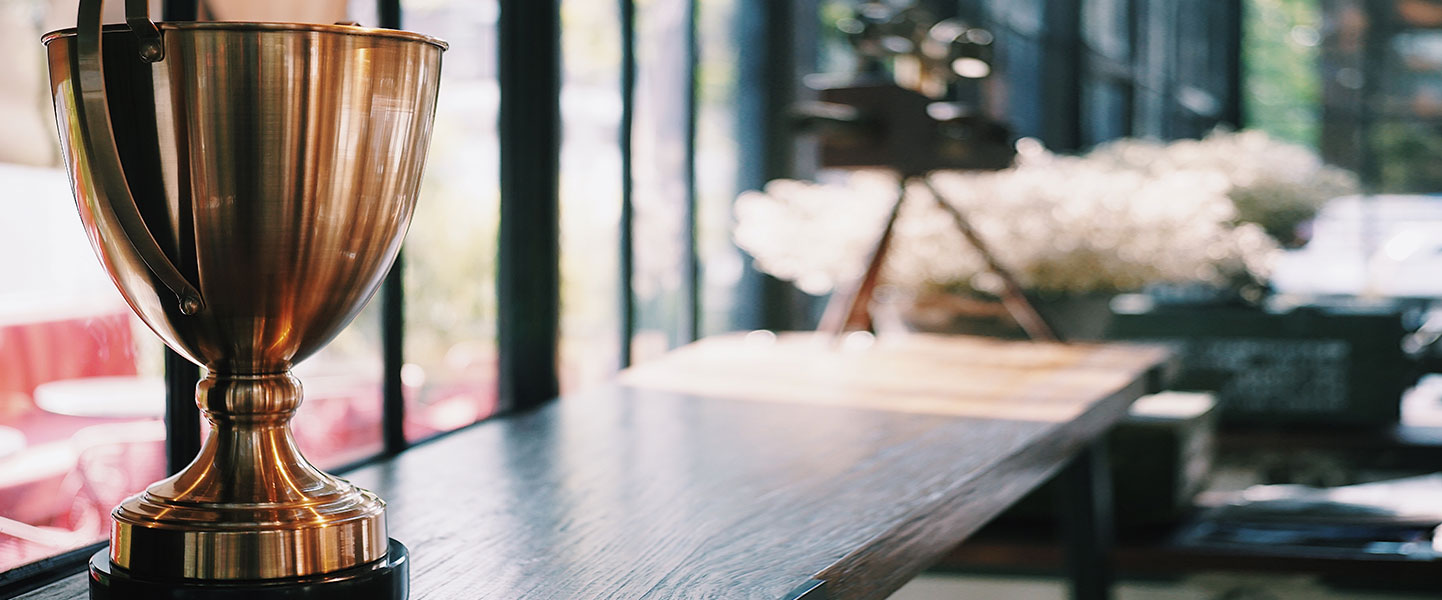 We all need champions.
We are committed to providing the best care possible to our employees, but we can't do it without you.
As a Champion, you'll be a role model for healthy behavior and positive self-care within your department.
We know you are busy, so your time commitment can be minimal. 
You'll be the first to receive information about the HealthySteps to Wellness program and related events. You'll become the trusted voice for the program within your workgroup, sharing wellness news with your co-workers during huddles or meetings.
After you sign up, you'll receive a Champion pin for your badge to signal your commitment to a healthy workgroup.
You'll begin receiving Champion communications within a few weeks.  When you do, we look to you to spread the word about events, posting flyers in your break room, and forward important emails to your colleagues.  You'll also be invited to attend Champion meetings at your work site.
WANT TO DO MORE?
Champions often take their commitment to a deeper level by working with the HealthySteps to Wellness team and expanding wellness offerings available to their workgroups by:
Working with your manager to set up a Team Training for your department
Suggesting nutritious food options for meetings
Promoting physical activity by stretching, walking over lunch, or working out with colleagues
Contacting us with your wellness questions, suggestions, or requests
Encouraging your team to apply for a wellness grant (Applies to Stanford Health Care, Stanford Medicine Children's Health, and Stanford Medicine Partners).
Join over 3,000 Champions committed to creating a healthier and happier work environment.  Thank you for helping us create a culture of care for our patients and employees!
 If you have any questions, please email healthysteps@stanfordhealthcare.org