Champions
Overview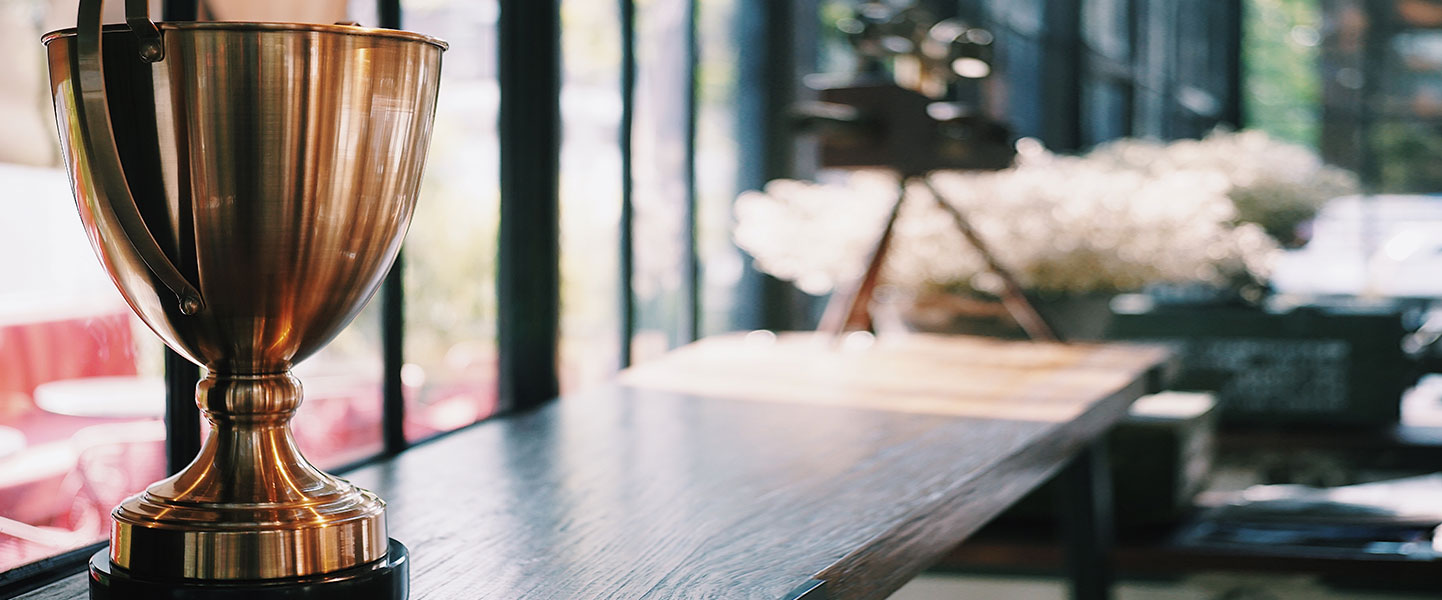 Join our community of Champions!
We are committed to providing the best care possible to our employees, but we can't do it without you.
HealthySteps to Wellness Champions are hospital employees who value wellness and want to support a culture of care in their workgroup. Champions enjoy sharing wellness ideas, are motivating, and rally around the common goal of a happier and healthier workplace. 
Champions are advocates, examples, and change agents for improved well-being in the workplace. 
Unique to Champions
As a Champion, you'll have access to these perks: 
Monthly champion newsletter 

Wellness Tips (printable)

Champions-only workshops and activities

Toolkits to use with your workgroup during huddles, meetings, and retreats. 

Be among the first to know about new programs and offerings

Eligible employees can apply for $200 – $1000 wellness grants for team wellness activities (Applies to Stanford Health Care, Stanford Medicine Children's Health, and Stanford Medicine Partners)
Ways to Engage
We know you are busy, so your time commitment can be minimal. While there are no set ways you must accomplish as a Champion, here are some examples of activities you can do:
Spread the word about wellness programs and events (flyers, emails, huddles, etc.)

Attend a champions-only workshop or participate in Champion focus groups

Set up a

Team offering

for your workgroup (program overview, team activities, etc.)

Promote physical activity by

stretching

,

walking over lunch

, or sharing

gym discounts

. 

Take a

Healthy Living Class

, share your learnings with colleagues, and encourage them to explore available classes

Apply for a wellness grant

Recruit other champions

Encourage colleagues to complete activities on the wellness platform

Use the

Healthy Meeting Guide
Join over 3,000+ Champions committed to creating a healthier and happier work environment.  Thank you for helping us create a culture of care for our patients and employees!
 If you have any questions, please email healthysteps@stanfordhealthcare.org