The HealthySteps to Wellness Program

Take strides towards a healthier lifestyle! HealthySteps to Wellness is a comprehensive wellness program designed to help you
achieve your personal health goals.
Resources
The Stanford community is fortunate to have access to a vast array of health and wellness resources. Find the organization and the support you need to improve your well-being.
Wellness Tools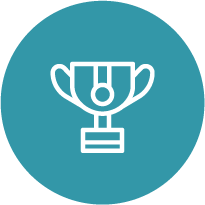 Learn About Champions
learn more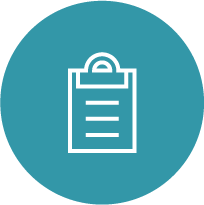 SCHEDULE A TEAM TRAINING
SCHEDULE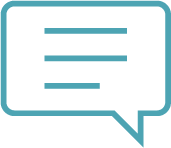 Got Questions?