Guide to self-care: Coping with coronavirus
As Stanford works to reduce the spread of COVID-19 (novel coronavirus), it is also important that we each take care of ourselves while we assist in community efforts to prevent further spread of this virus.
Resources
The Stanford community is fortunate to have access to a vast array of health and wellness resources. Find the organization and the support you need to improve your well-being.
Wellness Tools

For You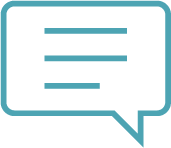 Got Questions?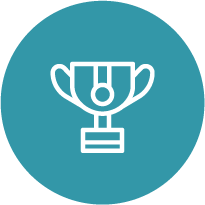 Learn About Champions
learn more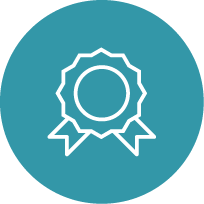 Become a Champion
apply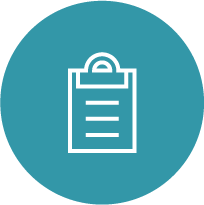 SCHEDULE A TEAM TRAINING
SCHEDULE