HealthySteps to Wellness Walk
August 03, 2023 | 12:00am - 11:59pm | Your work location
Get ready! The Wellness Walk is on Thursday, August 3. Join as a community to take a healthy break from work and incorporate

wellness

into your day through movement and connection. Organize a

walk

with your team, friends, and family, or take a solo walk. On event day, get outside, get moving then join our virtual event to share your photo to be entered in a raffle for a chance to win an Apple Watch!
Virtual Event Available NOW
Here are a few tips for organizing a walk with others:
Plan your walk
Engage colleagues and form small groups for your walk. Working from home? Plan to walk with your family or friends or walk on your own!

Identify a safe walking route that is one-half to one mile long.

Choose a route for your walk that is relatively flat, paved, and step-free. If possible, walk the route yourself before the event day to ensure there are no unforeseen obstacles along the way (optional: create a course map).

Set up a meeting location and time to start the walk. 

Use this editable flyer with your worksite and meeting location, along with other event details.

Spread the word! Post the event flyers in break rooms, share them during huddles, and ask co-workers as well as managers to help promote the walk.


Optional: Create your own awesome playlist, or listen to our Spotify playlist (with a free or paid account) during the event. 
Walk day guidelines
If you plan to walk with others, meet promptly at the designated location and time.

Take photos during your walk and encourage others to do the same. Then log in to the virtual event page (the link will be live on August 3) and share your photos to show the breadth of our celebration of wellness and community. Family photos and selfies are welcome! Share your photo on our event page and be entered into our raffle for a chance to win an Apple Watch.

After your walk, sign in to your HealthySteps to Wellness account, go to your "add programs", join the Wellness Walk activity card, and attest to participating in the walk to earn 25 points for attending the event. 
Event day tips
Dress in comfortable clothes conducive to moving, especially comfortable shoes.
Be sure to bring or wear sunscreen or a hat for sun protection.
Bring a water bottle.
Please note – any photo you submit may be featured in promotional material after the walk. Raffle entries are one per person, winner/s will be notified via email, winner/s of the raffle prize/s are subject to personal taxable income will be reported to the Payroll Department upon receiving the prize.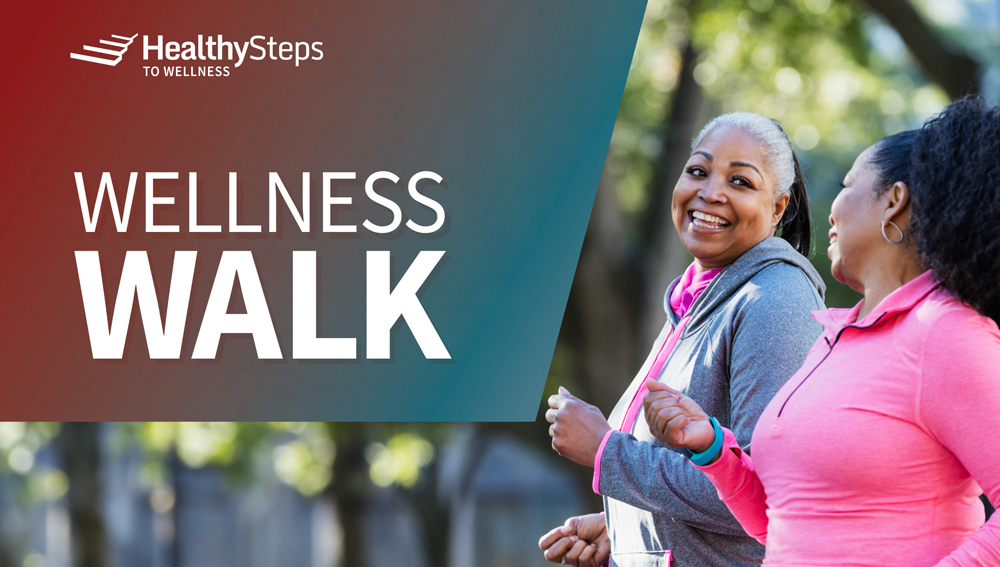 Spread the word about your event
Use this editable flyer to grow participation in your local event. Be sure to fill in the details, at minimum the (local) time your event starts and ends and the meeting point location, including a physical address. Add any other details that may be helpful, e.g. organizer contact information, accessibility information, timeline, etc.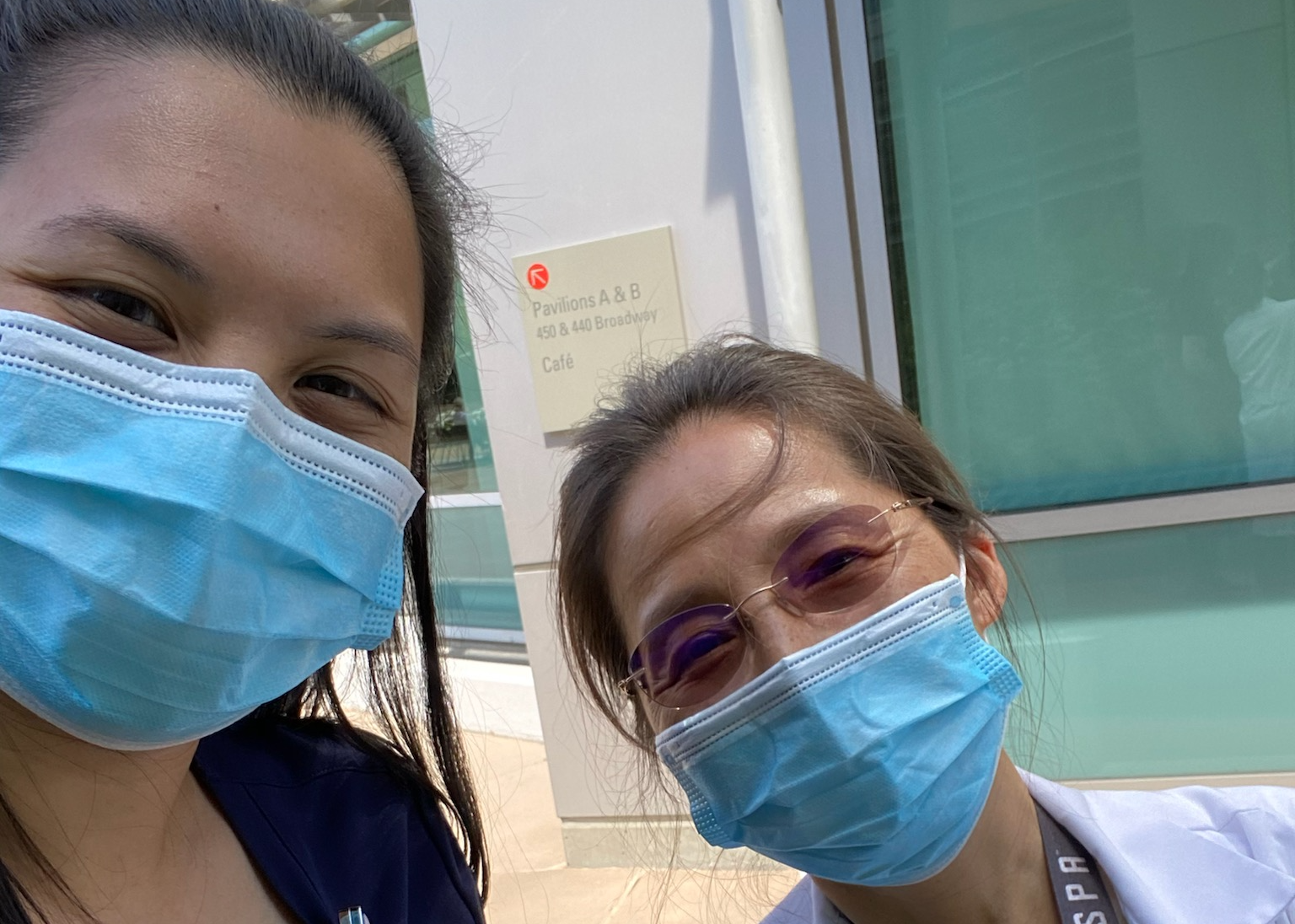 Share photos from your walk
and you might win a prize
On event day, join our virtual event page to share your photos and listen to our Spotify playlist (with a free or paid account). After posting your photo on the event page, you will be eligible to enter a raffle. One entry form per person and you may submit photos until midnight (PDT) on August 3 to be entered in the raffle. 
Select photos may also be featured on the HealthySteps to Wellness website after the event and may be used in future HealthySteps to Wellness event promotions. 
The raffle winner will be notified via email and will receive their prize.