Posts for category Spiritual Health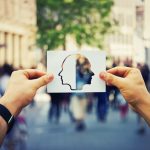 The Happiness Mindset
How we deal with life's regrets, disappointments and distress determines our happiness story. We ...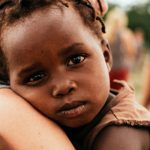 Compassion's curative power
Emma Seppala, PhD is the associate director of Stanford School of Medicine's The Center for ...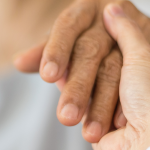 Are you compassionate?
The health benefits of compassion Tia Rich, Ph.D., director of Stanford CARES™ (Compassion, Awareness, and ...