Healthy Living classes and HealthySteps to Wellness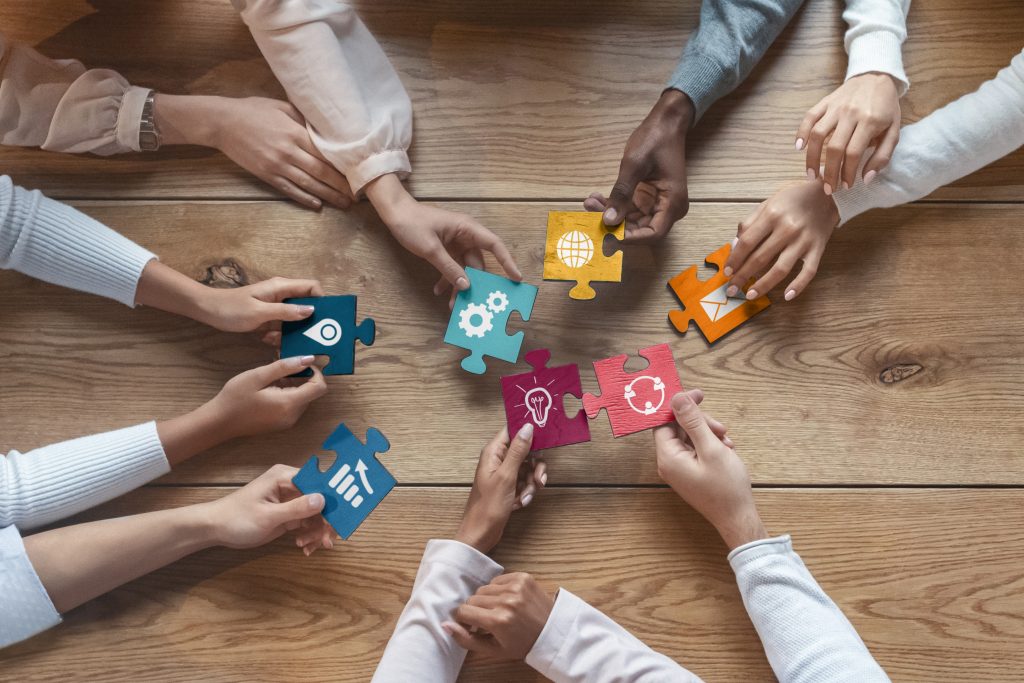 Joining to improve your wellness experience. We are pleased to announce the Health Improvement Program's (HIP) Healthy Living classes as a new addition to the HealthySteps to Wellness' robust line of program offerings.
What are Healthy Living classes and how does this impact you as a hospital employee? 
Healthy Living classes will now be offered through HealthySteps to Wellness. You can register for classes through the HealthySteps to Wellness website. Simply browse the Healthy Living calendar or search and register for classes to get started. These classes are health educational courses focused on contemplative practices, nutrition, weight management, health enrichment, and resiliency which are approved for EA (tuition reimbursement) funds. Also available, are online apps and personalized coaching designed to improve your wellness. 
We're pleased to continue as your go-to source for personal well-being and wellness education at Stanford Health Care and Stanford Children's Health. Thank you again for your valuable contributions to the hospital's culture of wellness.