For Your Team
Grant Program
---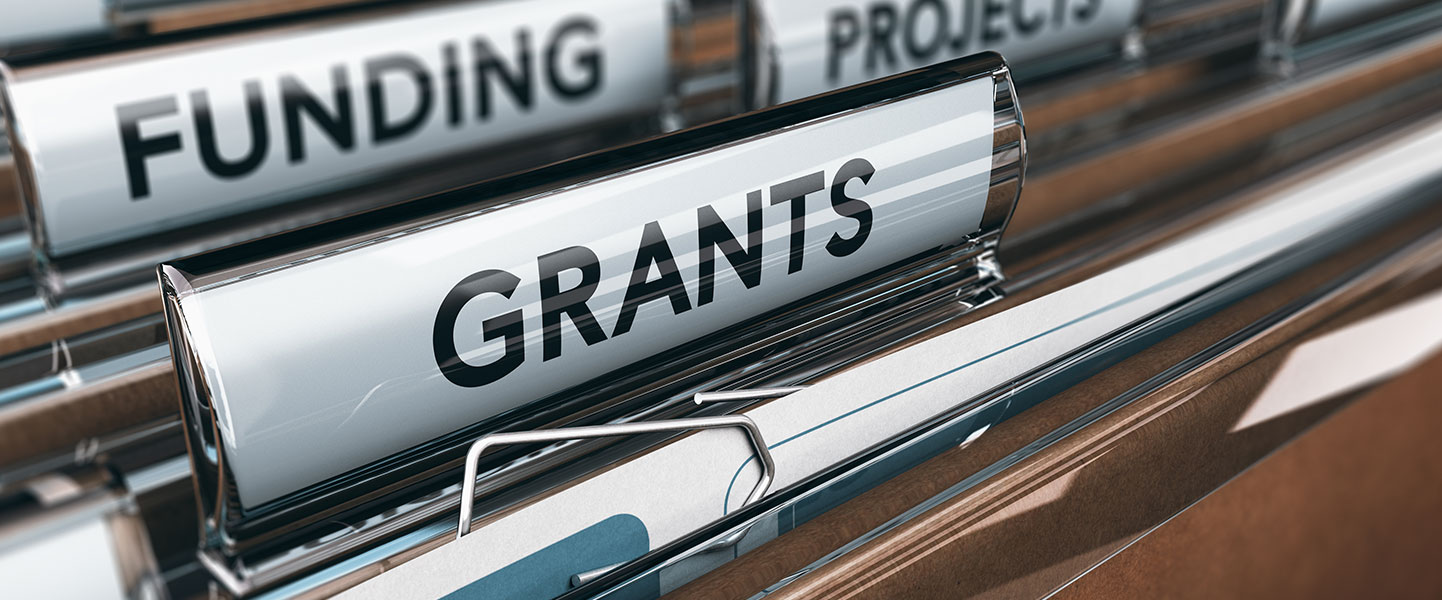 We award wellness grants, ranging from $200 to $1,000, to SHC and SCH departments who demonstrate a commitment to wellness through self-directed activities.
The 2021 grant application submission windows are:
May 1 to May 15. Applicants will be notified by June 15.
September 1 to September 15. Applicants will be notified by October 15.
Interested in applying? View the sample application and the submission criteria:
Have at least one Wellness Champion on your team. (Not a Wellness Champion yet? Become a Champion today.)
Secure leadership support and include your supervisor's name and e-mail.
Write a 2-4 sentence goal describing your commitment to promoting wellness habits through realistic, achievable changes.
Write 1 to 4 paragraphs describing how your team will accomplish this goal with grant funds. Use the SMART format:

Specific: make sure you propose specific activities.
Measure: how will you measure the outcome of your proposed activity or activities?
Achievable: ensure that your proposed activities are achievable.
Realistic: are your proposed activities and budget realistic? Please demonstrate why.
Time-Bound: what is the time-frame for your grant goals? Can you achieve your outcomes through your proposed activities and timeline?

Propose an itemized budget. Your goals and activities must align your fund's request. Please research all costs involved before submission. If your application requires the assistance of other departments or partners, please consult with them and confirm the potential costs before submitting your application.
Select your team's level of wellness practice and knowledge.
Let us know which wellness practices your department has already implemented.
Examples of previous Team Wellness Grant Awards:
Move More: a team created a challenge to move more in short bursts throughout the day. They designed their activities, practiced as a group, and tracked progress. They purchased fitness equipment to keep on-site at work for their movement breaks.
Cooking Skills: a team decided to focus on nutrition (a team wellness improvement goal) and decompression (an engagement survey goal). Collectively, they agreed to take a cooking skills class together outside of work. They acquired new healthy cooking skills, spent focused time team-building, and dedicated this time as completely work-free.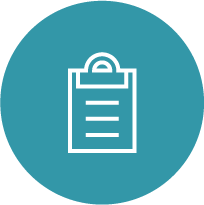 GRANT APPLICATION CLOSED