Compassion Week
December 07, 2020 - December 11, 2020 | VIRTUAL EVENT VIA YOUR COMPUTER
---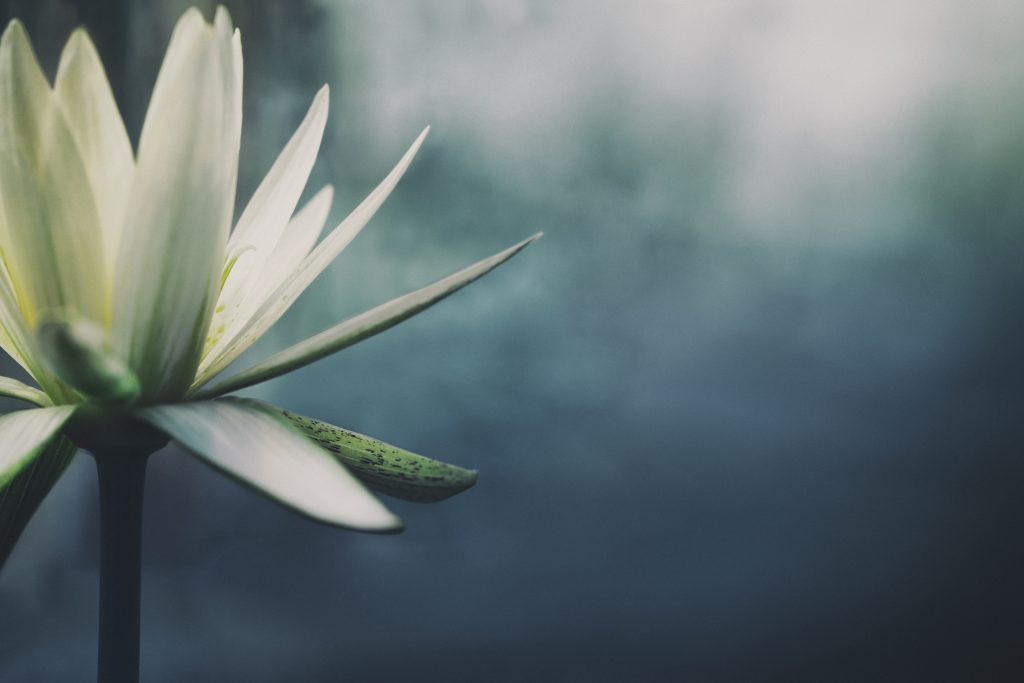 You are invited to Compassion Week! Join the HealthySteps to Wellness team and featured hosts for five days of live compassion practice events featuring webinars and special virtual rooms packed with activities and resources. This year, Compassion Week will be offered in a completely new format.
The Compassion Toolkit and this year's new series of virtual events were designed to support all team members. Offerings are available regardless of the time of day or location. Take a break each day, and learn how to incorporate compassion practices into huddles, meetings, retreats, and celebrations. Explore our virtual rooms, live events, Compassion Cultivation sessions, mini compassion drop-ins, and more!
Click the button below to Join Us At The Event! 
EVENT SCHEDULE PREVIEW
DATE
2020 LIVE PROGRAMMING

Monday,
December 7

10:30 a.m. – 11:30 a.m.
      Compassion Café: Cultivating Compassion for Mindful Awareness and Self-Regulation
      hosted by Andy Helgesen, SCH Office of Professional Fulfillment & Resilience

12:00 p.m. – 12:15 p.m.
      Caritas Sacred Circle Opening Meditation 
       hosted by SHC Caritas Coach Sarah Devincenzi, APCM-E2 ICU.

Tuesday,
December 8

8:00 a.m. – 8:15 a.m.
      Drop-In Compassion Meditation
      hosted by Sarah Johnson, SCH Enterprise Learning & Development

1:00 p.m. – 2:00 p.m.
      Nurturing Hope and Trust in the Healthcare Provider
       hosted by the SHC Center for Education and Professional Development

7:30 p.m. – 8:00 p.m.
      Yogic Compassionate Communication (Ahimsa): Practicing Non-Violence Toward Self
      hosted by Jordana Harshman, SCH HealthySteps to Wellness

Wednesday,
December 9

10:30 a.m. – 11:30 a.m.
      Compassion Café: Cultivating Compassion for a Loved One and Self-Compassion
      hosted by Andy Helgesen, SCH Office of Professional Fulfillment & Resilience

12:00 p.m. – 1:00 p.m.
     Compassion: Our Anchor During Crisis, SCH-only Schwartz Rounds
      hosted by the SCH Office of Professional Fulfillment & Resilience

12:00 p.m. – 1:00 pm (CANCELED)
       Grateful Heart: Celebrating Acts of Kindness, SHC-only Schwartz Rounds
       hosted by SHC Center for Education and Professional Development (CEPD) Executive Director Grissel Hernandez

Thursday,
December 10


8:00 a.m. – 8:15 a.m.
     Drop-In Compassion Meditation
      hosted by Sarah Johnson, SCH Enterprise Learning & Development

7:30 p.m. – 8:00 p.m.
      Yogic Compassionate Communication (Satya): Telling the Truth
       hosted by Jordana Harshman, SCH HealthySteps to Wellness

Friday,
December 11

9:00 a.m. – 10:00 a.m.
      Self-Compassion and Self-Kindness Practices to Prevent Burnout and Fatigue
      hosted by the SHC Center for Education and Professional Development

10:30 a.m. – 11:30 a.m.
      Compassion Café: Cultivating Compassion for Common Humanity and Extending Compassion
      hosted by Andy Helgesen, SCH Office of Professional Fulfillment & Resilience

12:00 p.m. – 12:15 p.m.
      Caritas Sacred Circle Closing Meditation
       hosted by Myriam Korstanje, NPDS-CEPD

4:00 p.m. – 5:00 p.m.
      Caring During Stressful Times
       hosted by the SCH Center for Professional Excellence and Inquiry
Questions: email healthysteps@stanfordhealthcare.org
Sponsor: HealthySteps to Wellness