Using your Educational Assistance Funds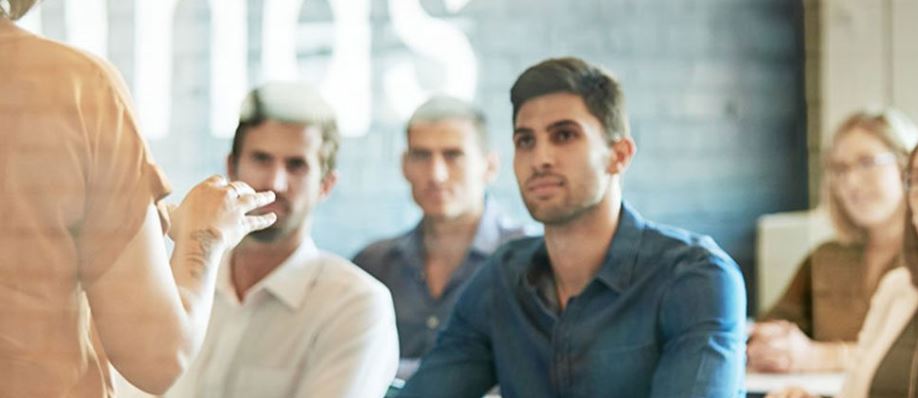 Stanford Health Care and Stanford Children's Health provide Educational Assistance (EA) for education related to job and career development efforts. Training activities should relate to your career development goals. All training activities must be approved by your supervisor prior to registration.
Who qualifies for Educational Assistance?
Regular and Fixed-Term SHC and SCH employees who work 40 hours or more per pay period and have completed the trial period are eligible for the Educational Assistance Plan. Temporary and Relief employees and employees on a leave of absence are not eligible. Eligible status must be maintained throughout the entire course.
How much is offered?
The maximum reimbursement is $2,000 per fiscal year (September 1 thru August 31) for eligible full-time employees, with pro-rated amounts of that maximum, based on scheduled hours, for eligible part-time employees. The course must be completed by the end of the fiscal year for reimbursement.
What can I use Educational Assistance funds for?
SHC and SCH employees may use Educational Assistance  funds for educational opportunities related to their current position, career development, health education, or high school completion. All training opportunities must be pre-approved by a manager.
Approved for Healthy Living classes.

How do I sign up and receive reimbursement?
View full instructions below for your respected hospital organization.
1. Make sure your Healthy Living class indicates "Approved for EA Funds"
2. Request manager approval prior to enrolling in the class:
Stanford Children's Health employees
– Click here and complete the following steps to submit an application for manager approval and reimbursement
– Click "Learning and Development"
– Click "Educational Assistance"
– Click "New Application"
– Select "Individual Course," answer questions and submit
Stanford Health Care employees
– Submit a written request to your manager with adequate documentation regarding the class at least 30 days prior to the start of class
3. Pay for your Healthy Living class using a credit card, cash, or check to complete registration.
4. After completing the class, please request a receipt and class completion form by emailing Healthy Living (healthyliving@stanford.edu): 
Stanford Children's Health employees
– To create a new application for the Educational Assistance Benefit, log into AccessHR ? Learning and Development ? Educational Assistance. After your application is approved, and you have the supporting documentation of class completion, you may request reimbursement.
Stanford Health Care employees
– Login to the SHC Intranet
– Select "Connect To" ? "Tuition Reimbursement (Hosted HR)"
– Complete the Tuition Reimbursement online form
– Submit evidence of payment
– Submit proof of course completion
Note: Both Stanford Health Care and Stanford Children's Health employees must submit manager approval documentation prior to the start of the class to receive reimbursement. All supporting documentation of class completion must be submitted within 90 days of the class end date.
Policy Overview:
Stanford Health Care
Stanford Children's Health
For questions about your Educational Assistance funds open a ticket through AskHR:
Stanford Health Care AskHR
Stanford Children's Health AskHR