For Your Team
Grant Program
---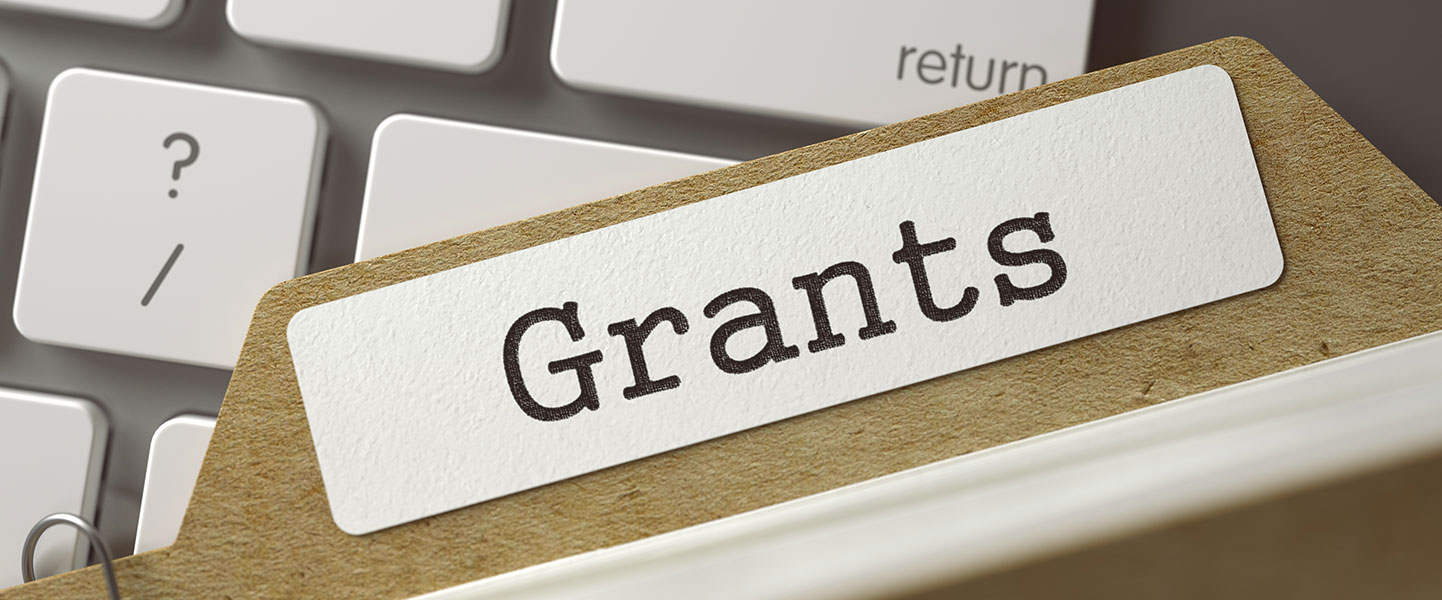 The HealthySteps grant program supports innovative Champions who encourage wellness at work.
We award wellness grants, ranging from $200 to $1000, to SHC and LPCH departments who demonstrate a commitment to wellness through self-directed activities.
The next window to submit a grant application is from September 1 to September 15.
Applicants will be notified by October 15.
Once grant winners are chosen, they will meet periodically for the cycle of the grant with the HealthySteps team to implement their goal.
Interested in applying? Here are the submission criteria:
Have at least one Wellness Champion on your team.
Not a Wellness Champion yet? Become one today.
Write a 2-4 sentence goal describing your commitment to promoting wellness habits through realistic, achievable changes.
Write 1 to 4 paragraphs describing how your team will accomplish this goal with grant funds.
Propose a budget. Goals and activities must align with funds request.
Select your team's level of wellness practice and knowledge:
Let us know which wellness practices your department has already implemented.