For Your Team
Band Together
---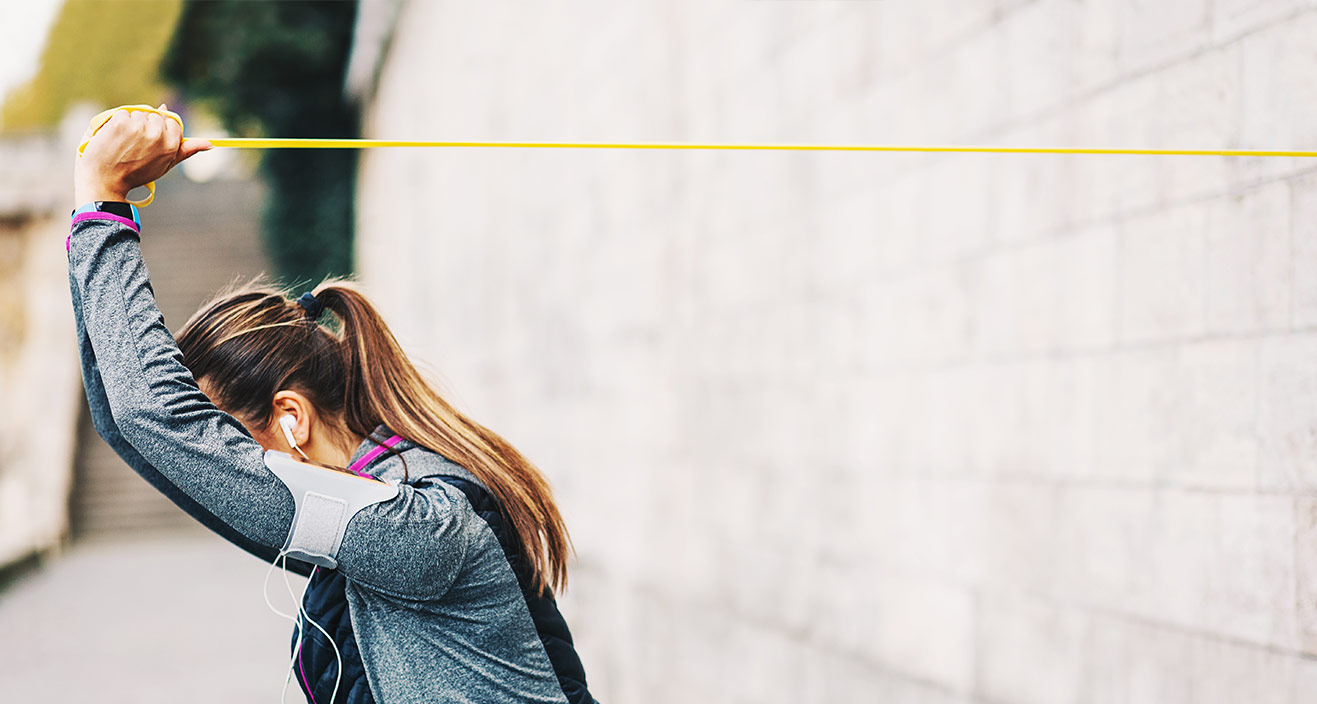 Use resistance bands to stay fit at work!
Our HealthySteps to Wellness team will come to your department for a 15-minute exercise demonstration as a team building activity or as part of a team huddle. We'll help you build strength and have fun while doing band exercises together at work.
We'll supply the resistance bands and instructional materials.  You supply the energy and the fun!  We'll even return to your department for a "refresher" demonstration.
Interested in bringing Band Together to your work group?