Wellness Speaker Series: Take Charge of Your Health
July 24, 2019 | 12:00pm - 1:00pm | Lucile Packard Children's Hospital Auditorium, Room #180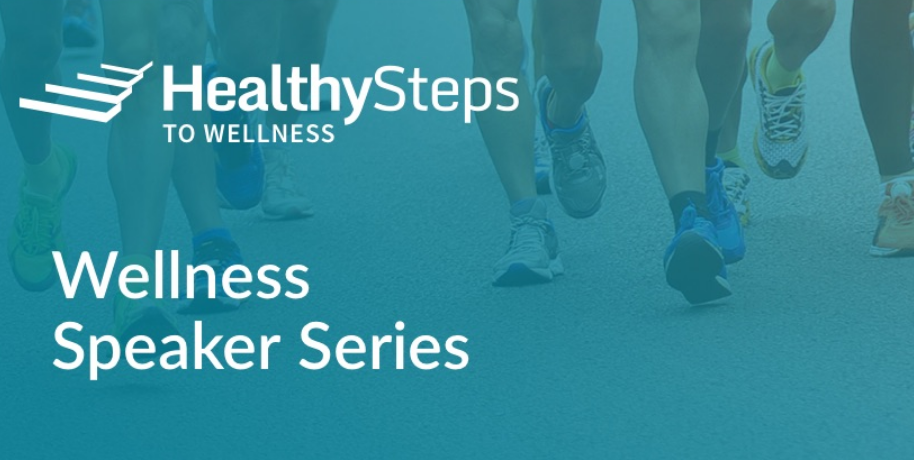 Take Charge of Your Health and Prevent Injuries
Deepali Bankar, PT, MPT, CCS will share effective strategies for taking charge of your health  through injury prevention. Learn simple techniques to help avoid common workplace injuries and recognize early warning signs.
HealthySteps to Wellness participants earn 25 points for attending the event in person, by WebEx or viewing a video recording after event. Login to program, go to the homepage, select "Add Programs" and look for the "Wellness Speaker Series" action card to report your attendance. Register early!
Missed the opportunity to watch our other Wellness Speaker Series presenters?  Watch the recorded webinars here.