Wellness Speaker Series: Creating a Psychologically Safe Workplace
June 19, 2019 | 12:00pm - 1:00pm | Lucile Packard Children's Hospital Auditorium, Room #180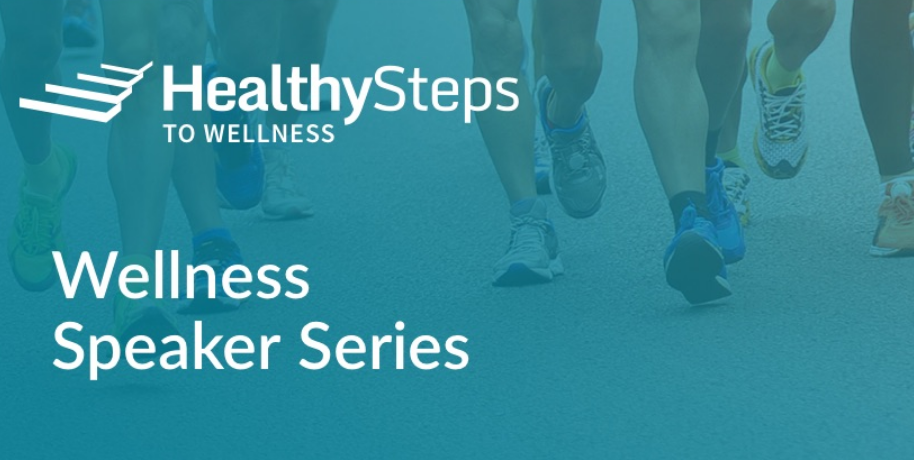 Please join HealthySteps to Wellness on Wednesday, June 19 to hear Patty Purpur de Vries, MS share what it means to feel psychologically safe in the workplace. Whether you are a leader or inspire to be, you'll learn how to help create a psychologically safe work environment and lead through a growth mindset.  We will look at research by Amy Edmonson, Barbara Fredrickson, Carol Dweck and others to tap into their best practices for an energized work culture.
HealthySteps to Wellness participants earn 25 points for attending the event in person, by WebEx or viewing a video recording after event. Login to program, go to the homepage, select "Add Programs" and look for the "Wellness Speaker Series" action card to report your attendance. Register early!
Missed the opportunity to watch our other Wellness Speaker Series presenters?  Watch the recorded webinars here.