Wellness Speaker Series: Collaborative Communication in a Changing Environment
October 24, 2019 | 12:00pm - 1:00pm | Lucile Packard Children's Hospital Auditorium, Room #180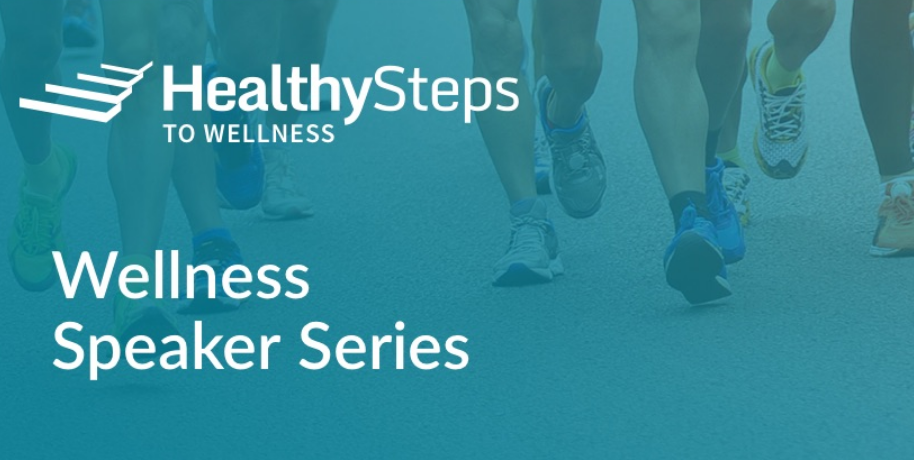 During times of change, stress can make it difficult to communicate effectively. Join Alex Blacker, MPH for an interactive session on building collaborative communication within your team. You will learn techniques to enhance positive and collaborative communication among team members to build team cohesion and shared values.
HealthySteps to Wellness participants earn 25 points for attending the event in person, by WebEx or viewing a video recording after event. Login to program, go to the homepage, select "Add Programs" and look for the "Wellness Speaker Series" action card to report your attendance. Register early!
Missed the opportunity to watch our other Wellness Speaker Series presenters?  Watch the recorded webinars here.