Step Challenge: Roam Around America
April 12, 2021 - May 09, 2021 | Your Computer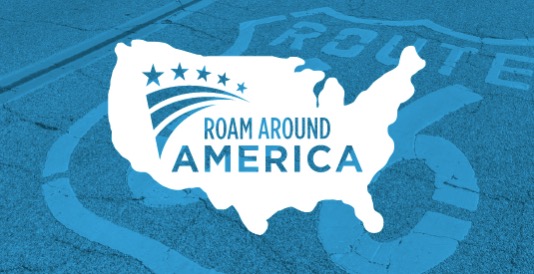 Roam Around America: Route 66 Western States
Join this fun 4-week step challenge and virtually explore historic landmarks along Route 66 Western United States. Get moving and reach your weekly milestones! The challenge begins April 12 and runs through May 9. Encourage your team members to join in on the challenge and see where you fall on the leaderboard. 
Track your steps by manually logging them or syncing your fitness device. If you need help syncing your fitness device, you can read General Tips and Tricks for Devices and Syncing with CaféWell and Activity Tracking FAQs. HealthySteps to Wellness participants can earn 100 points for completing the challenge.
Log into the program on April 12 to join the challenge.