HealthySteps
to Wellness

Important program deadlines

Plan ahead and make the appointments you need to participate fully in the HealthySteps to
Wellness Program. Learn more
The HealthySteps to Wellness Program
Take steps to a healthier, happier you!
HealthySteps to Wellness is a comprehensive wellness program designed to help you achieve your personal health goals.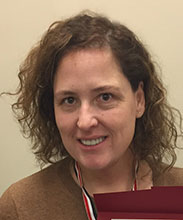 Champion of the Month
This month we celebrate Karen Manitsas!
Champions bring unique skills to our organization and support our efforts to 'Create a Culture of Care for Patients and Employees'.
Nominate a champion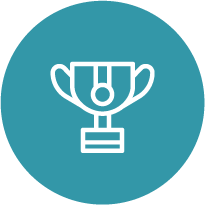 Learn About Champions
learn more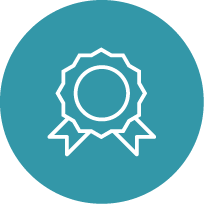 Become a Champion
apply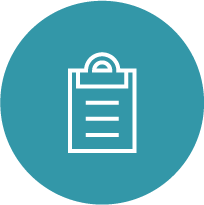 SCHEDULE A TEAM TRAINING
SCHEDULE